I want to spread and share my love of Art Resin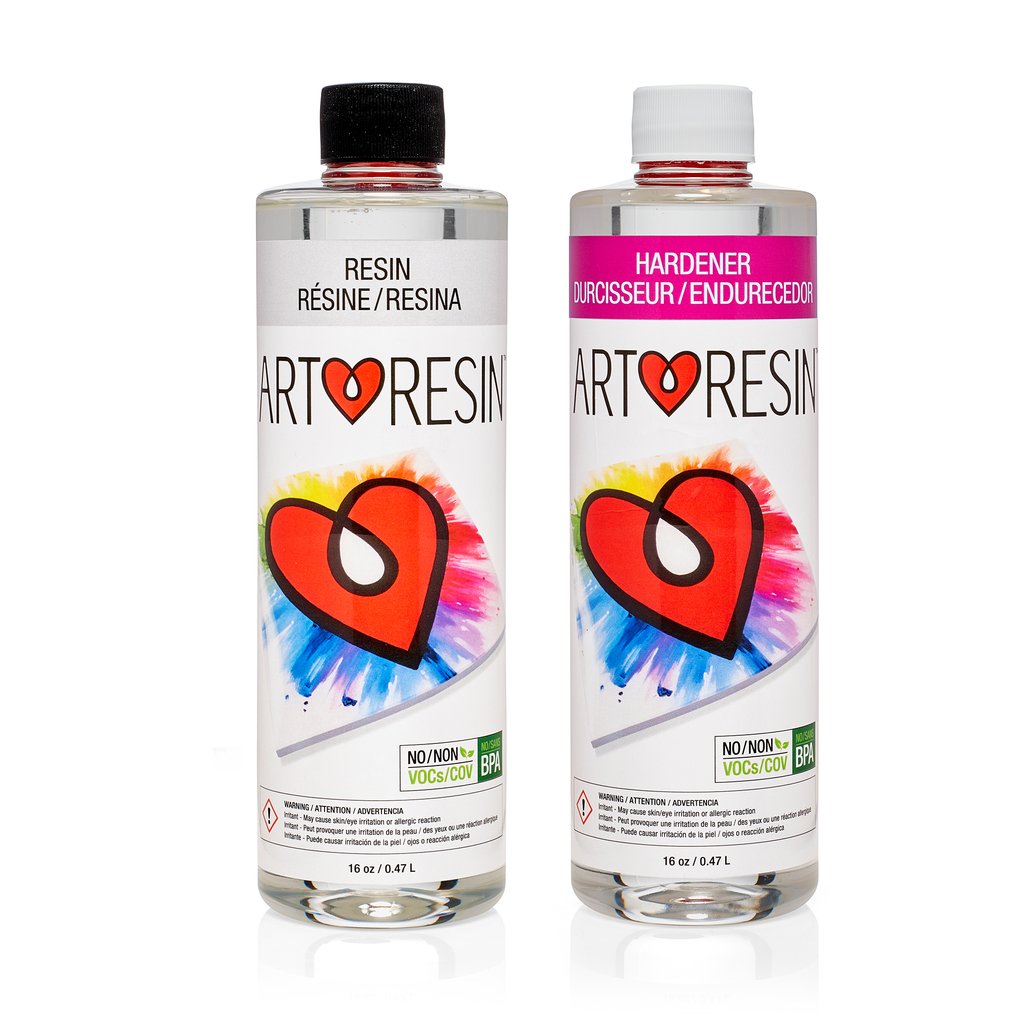 Super easy to use. You really can't mess this up. They've got a calculator on their website. Just punch in the dimension of your artwork and you've got exactly the right amount needed for your project. Avoiding wasting precious resin.
They have an extensive list of tutorial videos, articles, and a FAQ page jammed packed with tips and tricks and everything you ever wanted to know about Art Resin.
To my delight, Art Resin is also low odour, no fumes, non-flammable, non-toxic and safe.
I'm still new at this. Still in the experiment phase and so far so good ...Yep. I'm hooked...there's no turning back.
I've created mini resin art on small pieces of wood of different sizes and glued them together on a piece of wood.
This is a great way to get started with epoxy resin If you feel intimated using Resin for the first time, especially on a large substrate. Starting SMALL is a good option. You can experiment to your heart's content and play with different variations to create your artwork.
It's a wonderful medium to work with. It brings your artwork alive with a crystal clear glass shine look. It never disappoints.
In this example, I've created each pieces individually and glued each pieces on wood panel.
This is the first in my ART RESIN project Series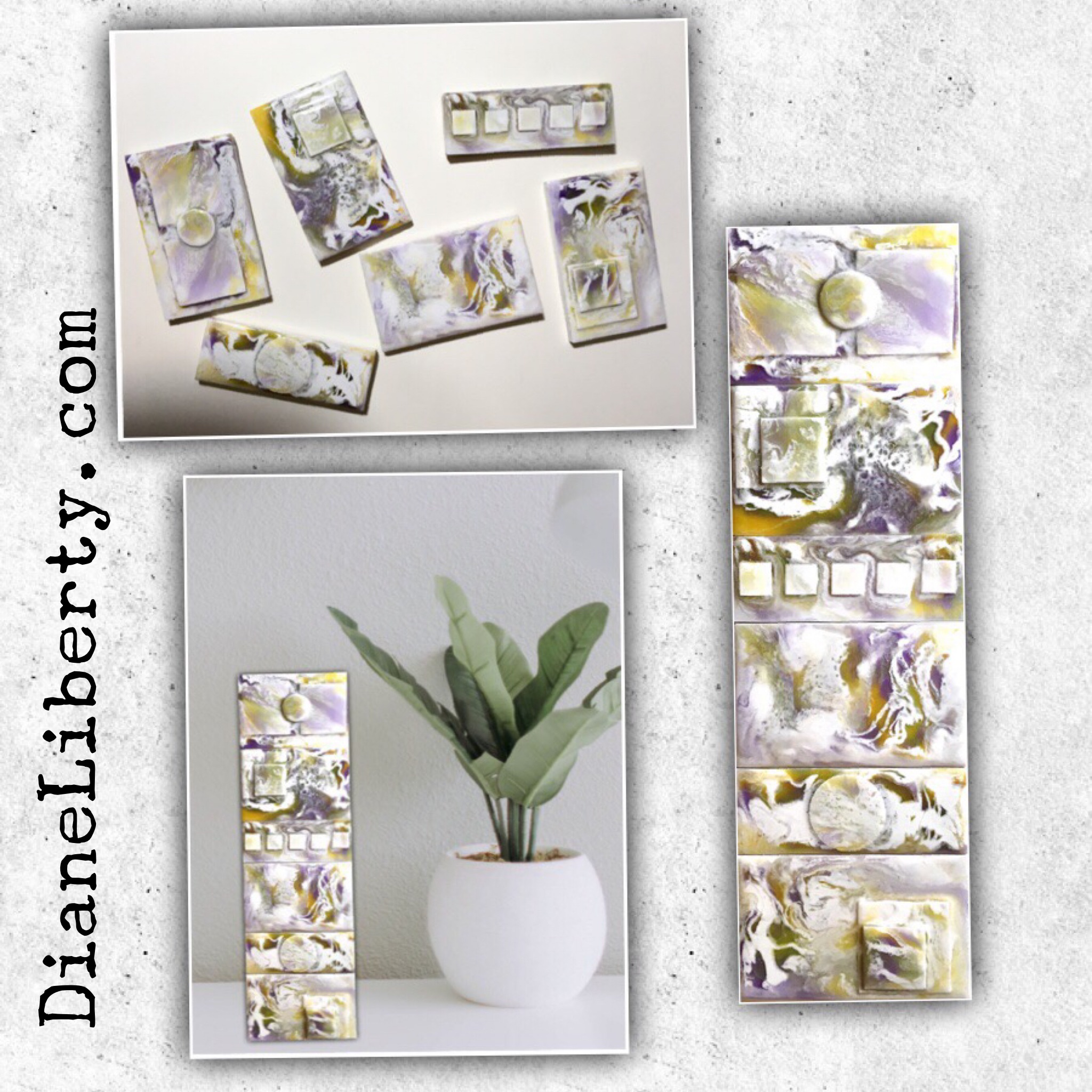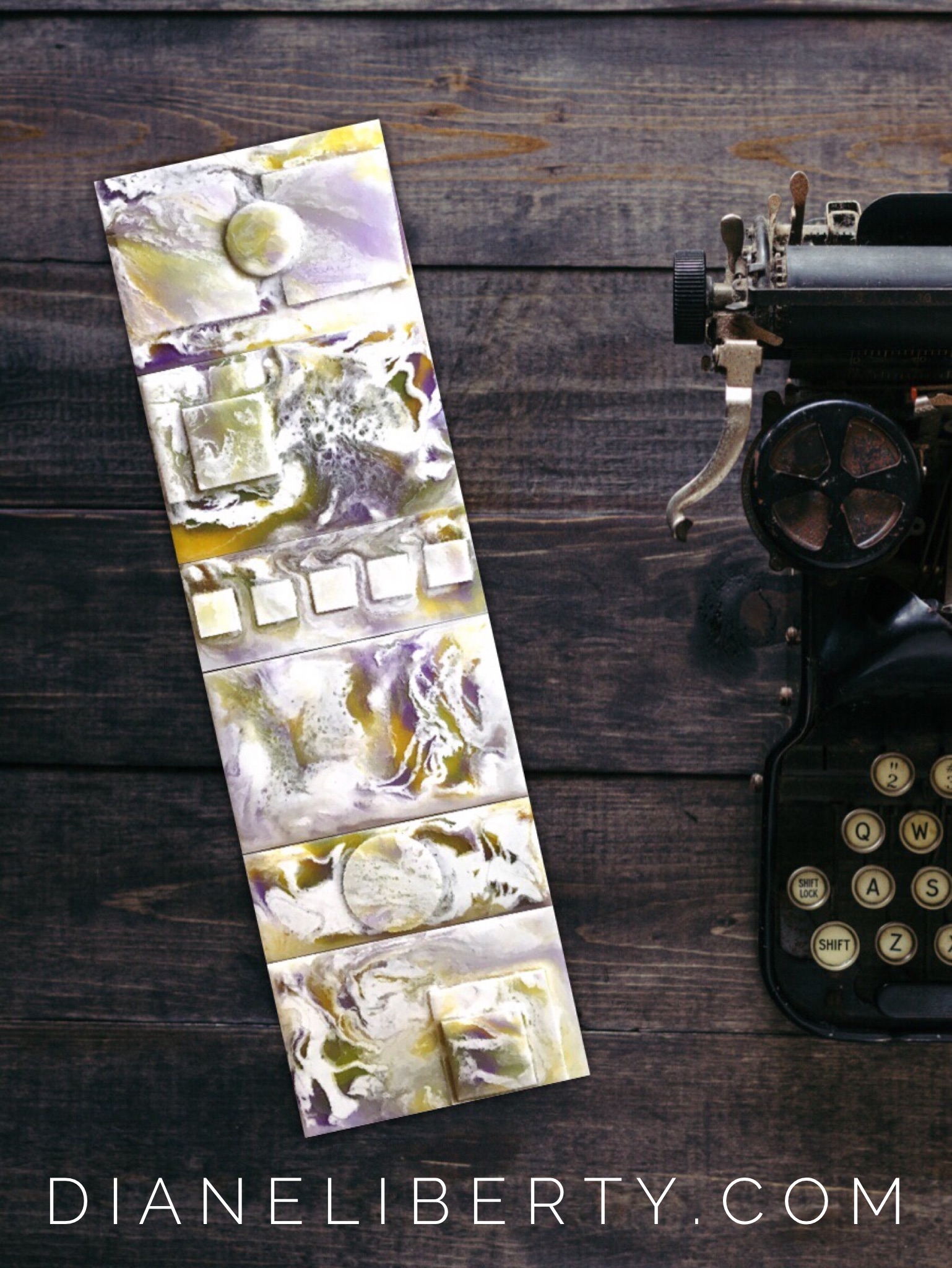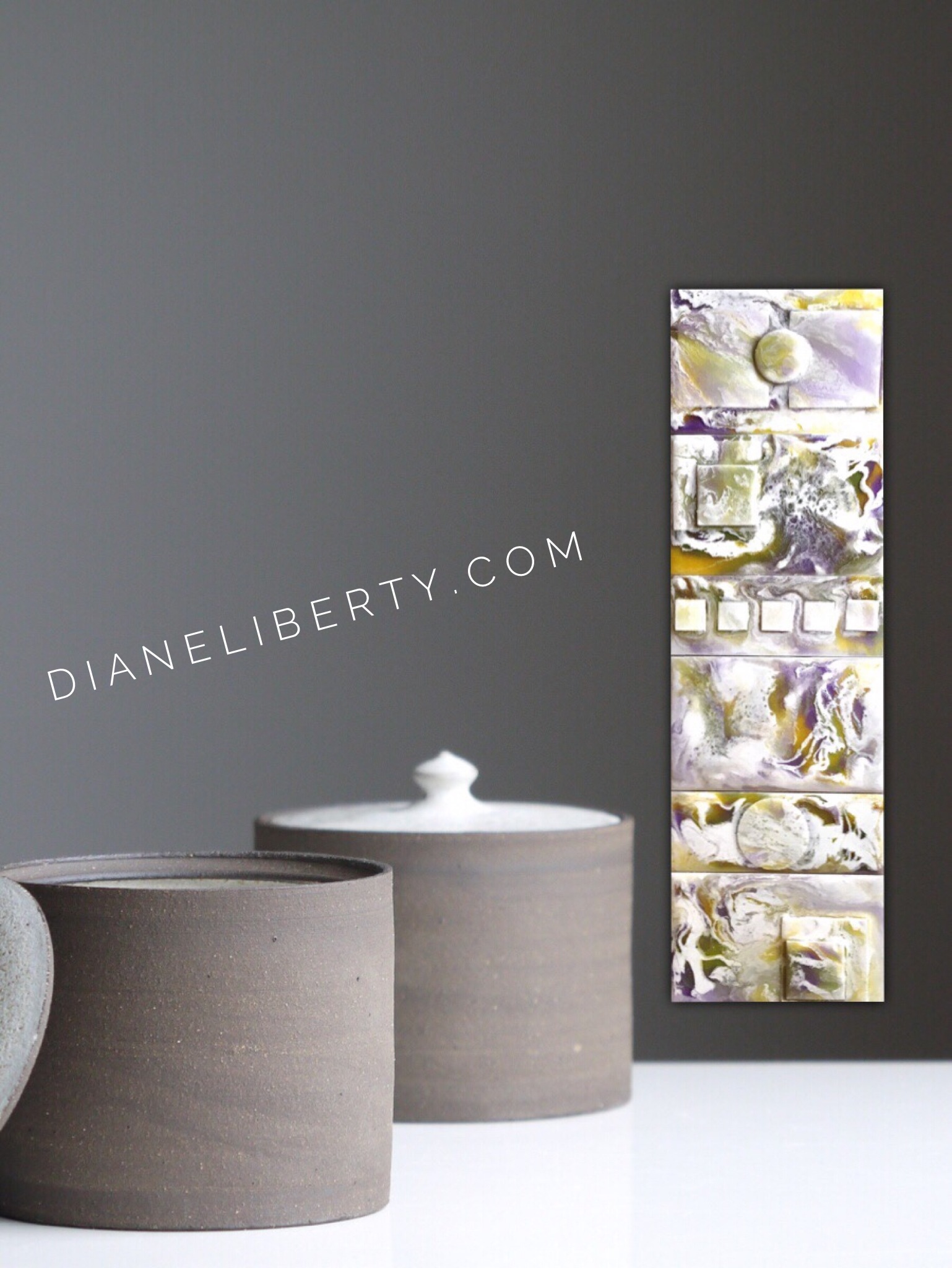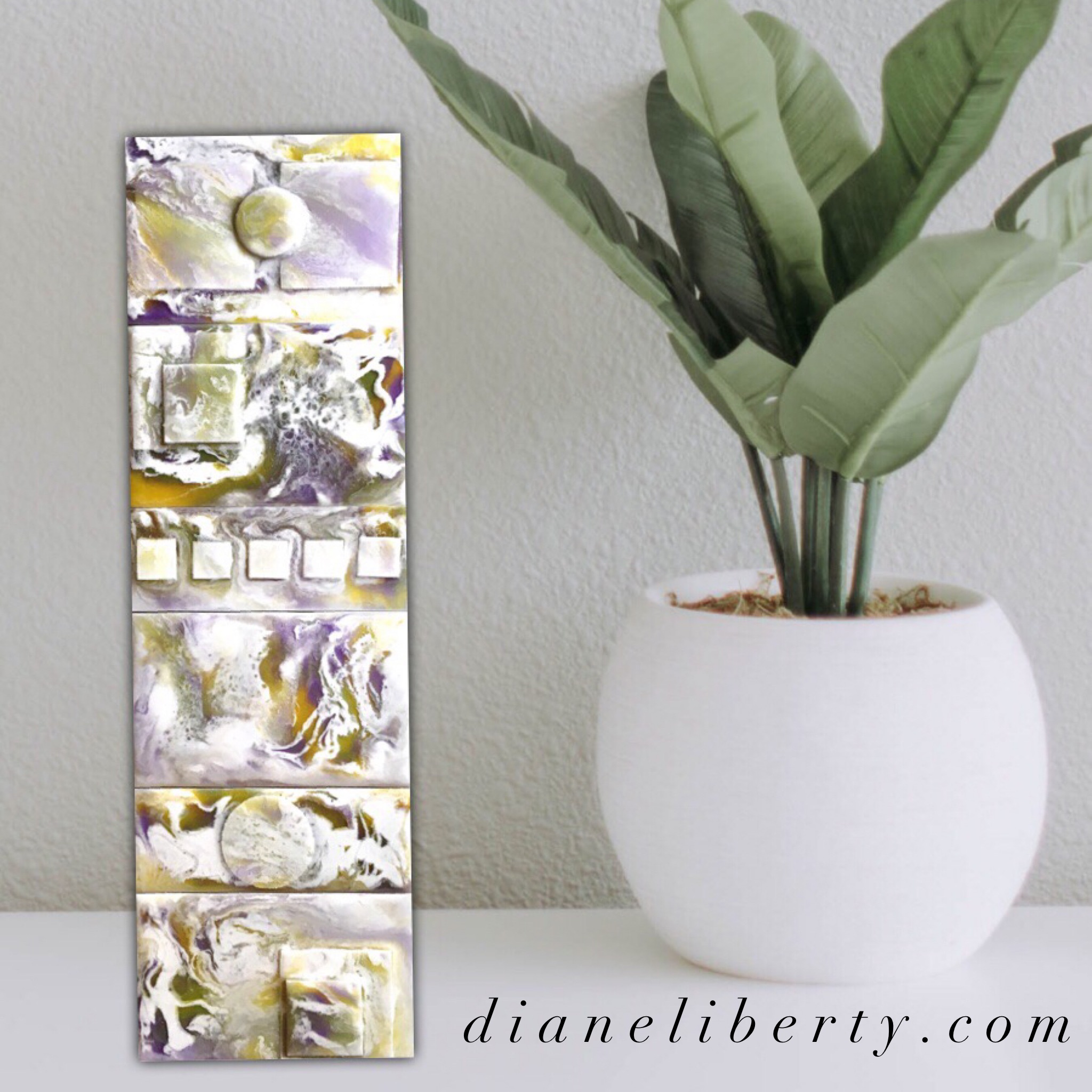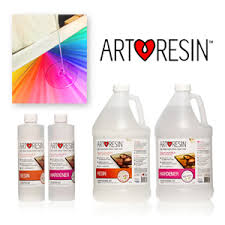 High-gloss epoxy resin clear coat that makes pieces POP while protecting them.